This terrible murder of a young member of Parliament just goes to show that gun violence can rear its ugly head anywhere not just America. The killer was heard to shout out Britain first or Put Britain first. Here is the BBCs report of the event.
Jo Cox MP dead after shooting attack
1 hour ago
From the section England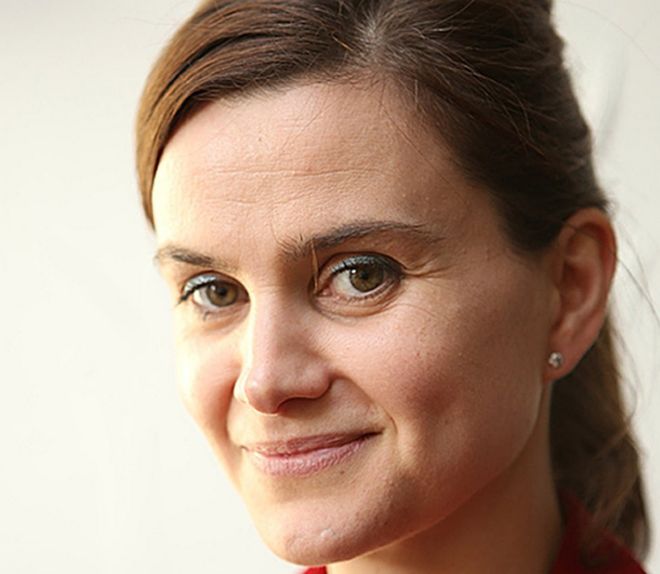 An MP has died after she was shot and stabbed in a "horrific" assault in her constituency, police have said.
Jo Cox, Labour MP for Batley and Spen, was left bleeding on the ground after the attack in Birstall, West Yorkshire. A man was arrested nearby.