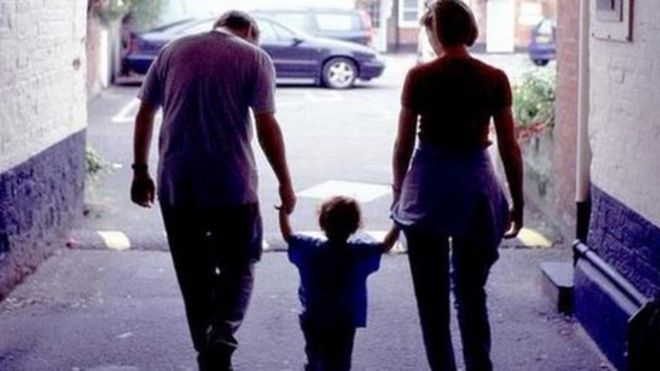 Private security firms G4S and Serco have placed asylum seekers in sub-standard properties, according to a report by the National Audit Office.
http://www.bbc.co.uk/news/uk-politics-25674108
My question is how does a country continue to take in asylum seekers and refugees and house them in a proper and Humane manner without sparking the anger of others who have been waiting years on the waiting list for a home to rent. We Liberals and people of the left have been demanding that the Government stop cutting the housing budget and start building new homes, Its ironic that the right are the ones who complain about asylum seekers taking homes from indigenous citizens and at the same time, when in Government cut back on the housing budget.