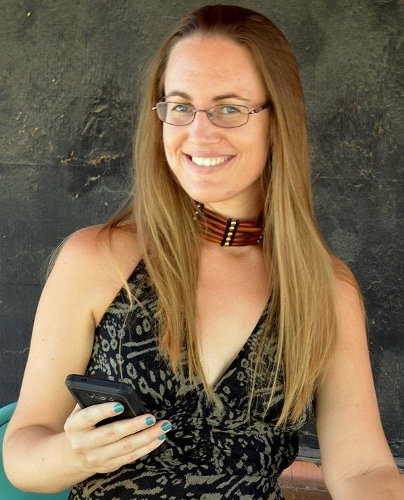 Republican Atheists President Lauren Ell spoke with United Coalition of Reason about conservatism in the Atheist realm. She gives insight into her background and touches on topics about speech on campuses, health care, mass migration and more.
Read interview at this link..
United Coalition of Reason is a national organization based in the United States that works to raise the visibility of local groups in the community of reason.