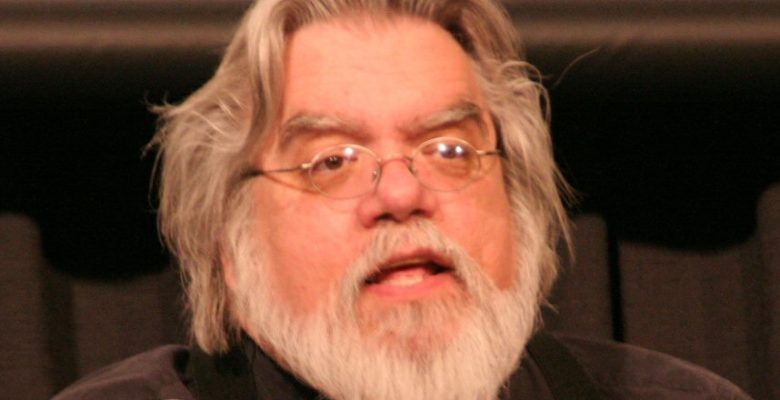 Republican Atheists is proud to introduce Board Member Robert "Bob" M. Price, well known Atheist speaker, podcaster and published author. 
He served as Director for the NY Metro Center for Inquiry in New York. He writes for Free Inquiry and American Rationalist. Price is the author of many books including The Case Against 'The Case for Christ', The Incredible Shrinking Son Man, The Amazing Colossal Apostle, and Holy Fable: The Bible Undistorted by Faith.
Additionally Price manages a popular podcast known as The Bible Geek.